August - October 2021
︎
January - June 2022
︎
Rise Internships 2021 - 2022
with Manchester Metropolitan University.

︎︎︎ In 2021, we worked with twelve interns, during the development of

Anthology of Joy

, which were divided into Language Assistants and Project Assistants. They were asked to create a response from a series of topics which varied between j
uxtaposing the physical and the digital, c
ultural displacement & activism, ethics incuratorial practices. And how language is important when viewing art work or l
ived experiences of cultural shifts and/ or living and working in a language other than their mother tongue? More information here!
︎︎︎ 2021 Student Interns

Lim Tze Yan

and

Anastasia Morozova

designed the CATALYST which encapsulated the research and ideas from ten interns which varied from curatorial practice, new photographic work and investigation of language and interpretation. This was published in 2022, as document of creative collaboration between students, examining new ways of making research.
︎︎︎ In 2022, we worked with ten interns to work with us to develop and deliver a creative, public facing response to the Helen Cammock

and

Jasleen Kaur exhibitions at Touchstones Rochdale

.

And also in reflection to the Football Prize Exhibition.

︎︎︎All the students are from Manchester Metropolitan University, through the RISE Internship Programme.

︎︎︎
See some of our students reseach below.
---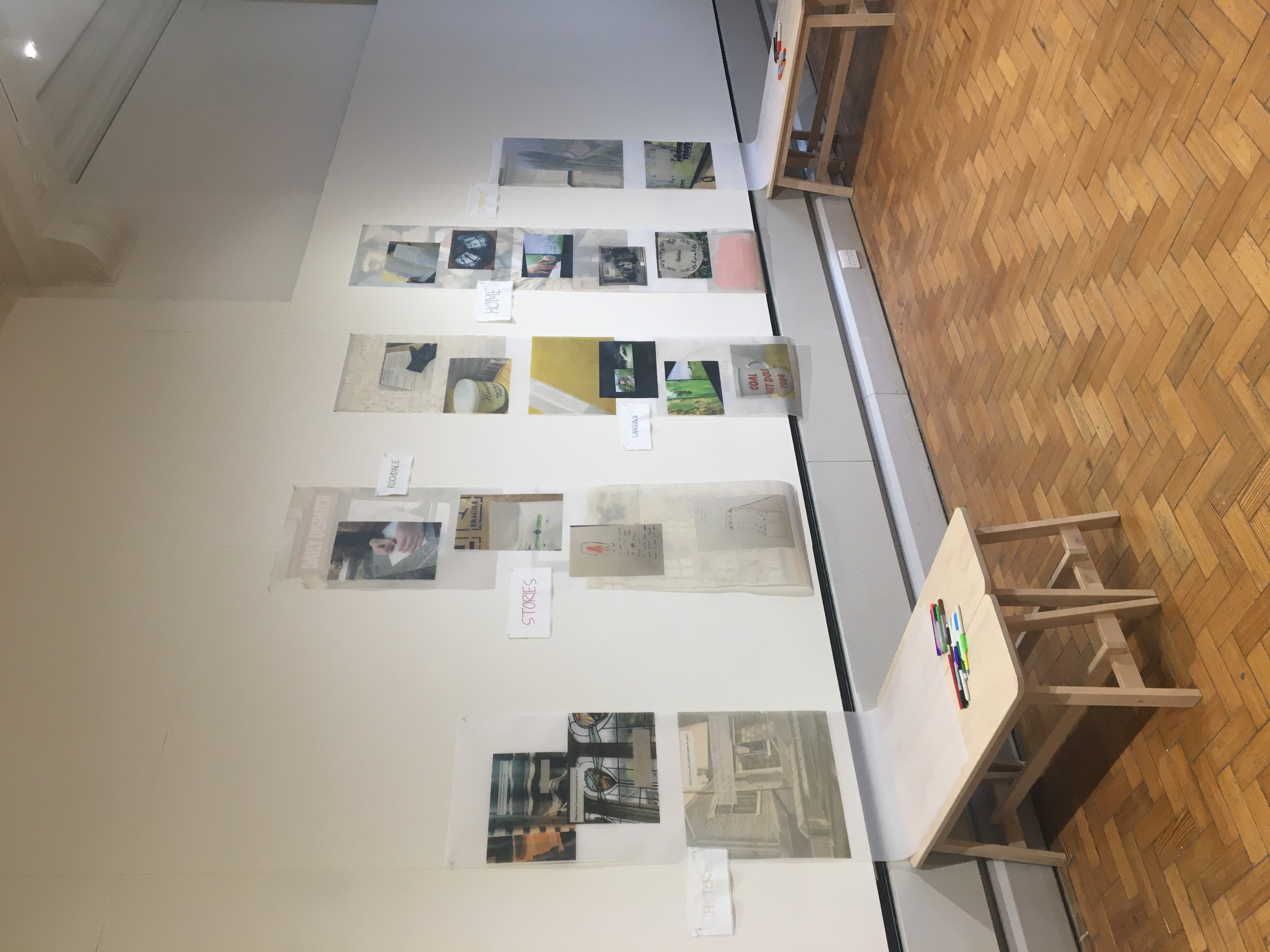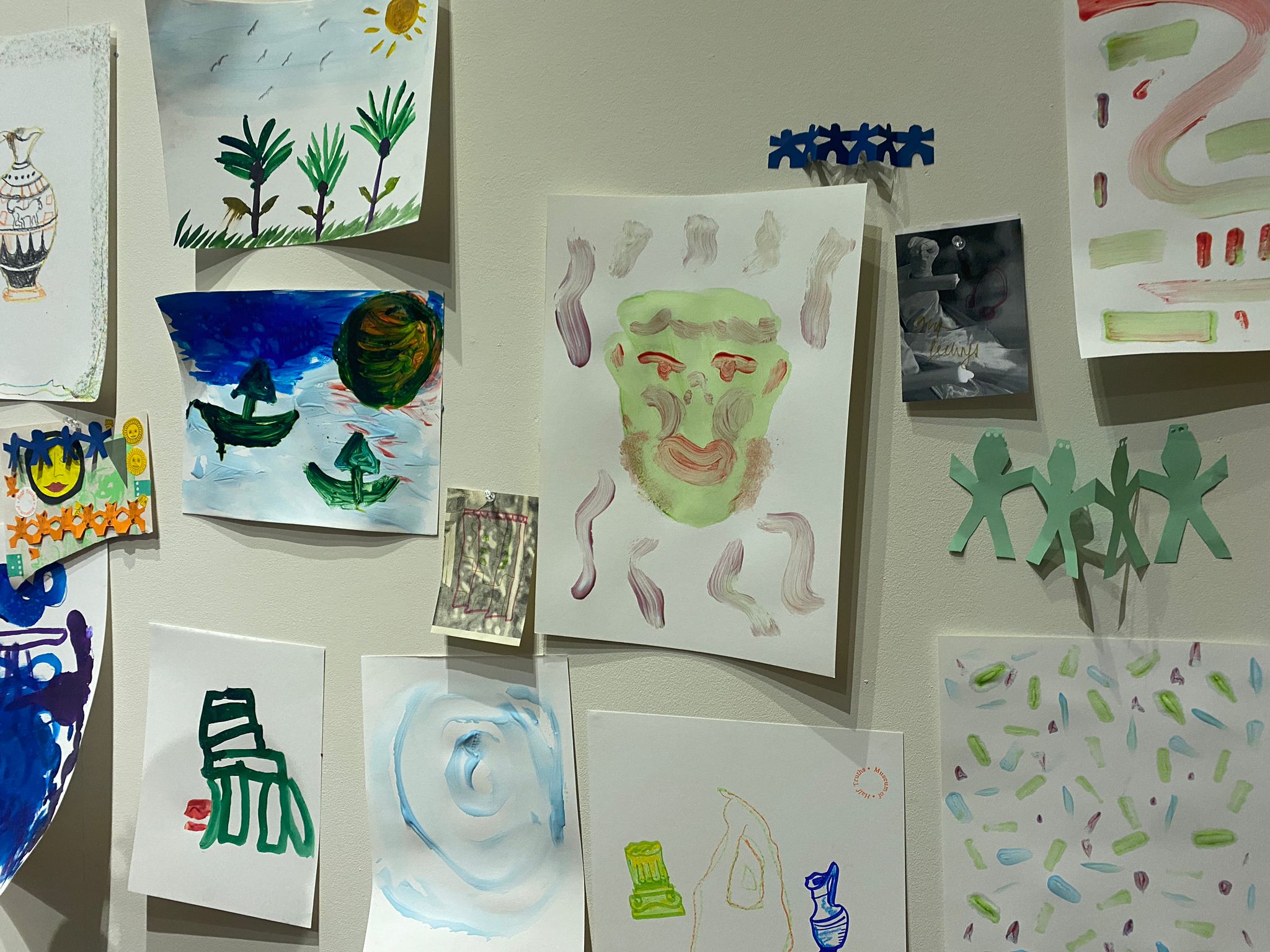 ︎︎︎ Shahrzad
︎2022 Interns ︎

Manju Lama-Collier
Shivani Patel
Olivia Boileau
Ellen Samuel
Caterina Berti
Elina Aldersea Smith
Nancy Holt
Georgina Eley
Charlotte Pickering
Sophie Dickinson
Shuwen Wang
"As the academic year ended for some,
a collection of students from Manchester Metropolitan University started an internship. Topics ranged from how language affects our understanding of art, the experience of migration, how digital art spaces and experiences are being shaped and how curatorial practice can be developed to allow for a more accessible space to learn?

As we primarily navigated through the research process individually, along the way we noticed connections, links and similarities between the interns and the outputs tha were being made.

This then naturally opened up new doors and pathways for creative exploration. which pushed and developed the project even further."
See below some of the artist responses.
Nina
Designed by Tzeyan Lim and Anastasia Morozova